Maintenance
Service is approximately 50% of our business and we treat it very seriously. We currently maintain some copper systems that were installed in the early fifties. As a result, the vast amount of products and brands we do not sell service policies- if you need service, call and we will schedule an appointment at your convenience. Finally, after the work is complete to your satisfaction we will bill you. We find it less expensive this way.  Furthermore if you wish, we will put your name on a preferred list and as a result automatically be contacted to set up an appointment when it is time for a drain or turn on.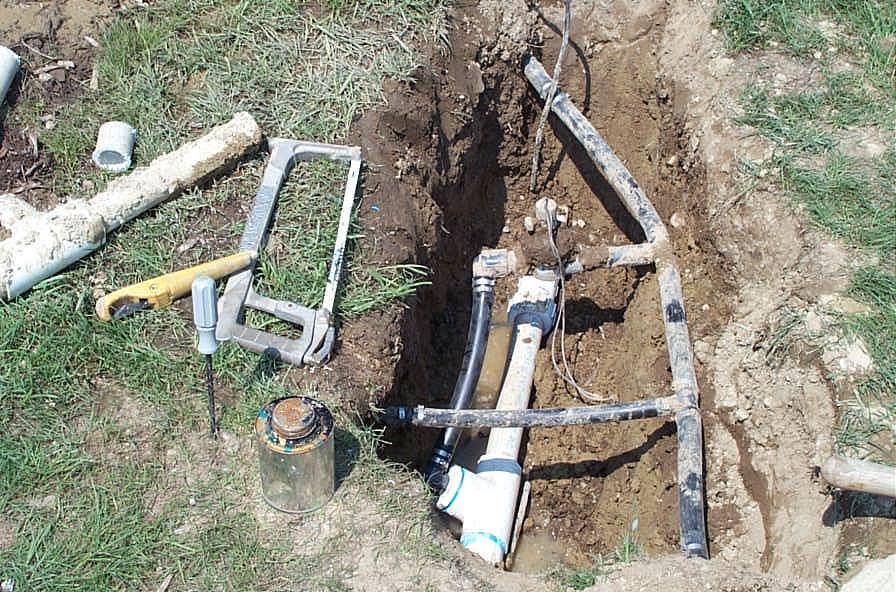 Fairview services all installs we put in, but also all installed service systems because the original company won't return the call, went out of business, or will not travel to you anymore.  Call us or fill out the contact form and we will contact you to schedule an appointment. In addition, we are professionals and fully insured.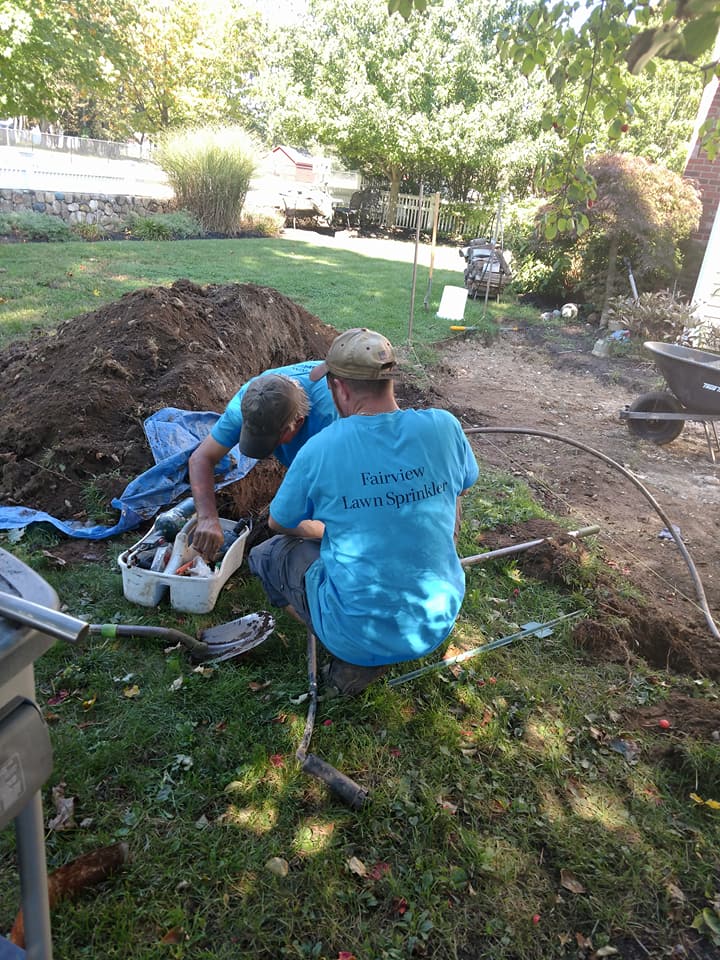 Commercial Service


Commercial service can overwhelm some companies. Larger complexes are not a problem for Fairview. We will work with the building manager, coordinate priorities and schedules so we are all on the same page. Trained employees, equipped stocked trucks, and experience. Finally, do not let a big burn area be your company's image. Don't waste water with broken sprinkler heads, or zones that stay on.  In conclusion, Water is money, don't let it run down the street. Call or fill out the contact form!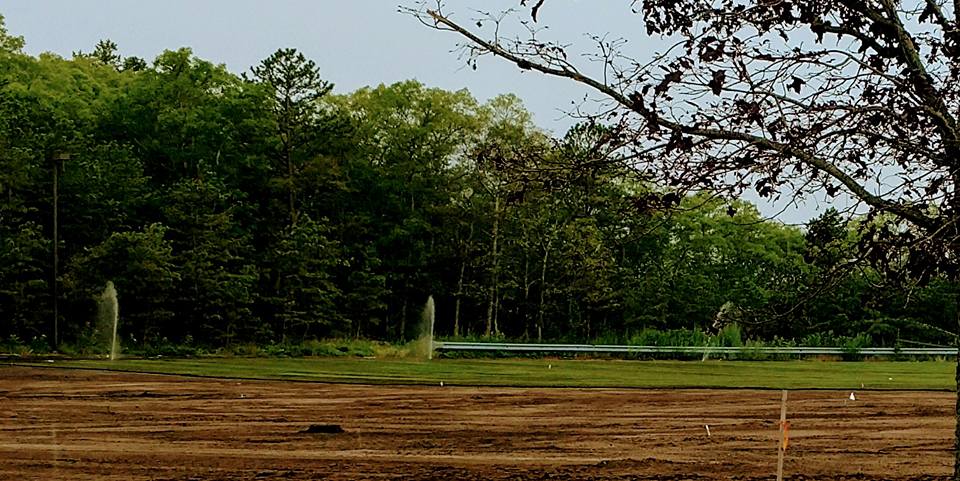 Our trucks are fully stocked to solve almost any problem and have the system up and running again.